Meet Neha Karanjkar, DDS
Background and Credentials
Dr. Neha Karanjkar understands the importance of a healthy and beautiful smile. From a young age, she knew that she wanted to become a dentist. Now that she is the proud owner of Smiles N' More Dental, she is able to fulfill her dream of providing dental care at an affordable price.

When new patients sit in her dental chair for the very first time, she goes out of her way to reassure them that they are in good hands. With a focus on individualized care in a compassionate environment, Dr. Karanjkar welcomes questions and conversations, and she appreciates patients who want to be involved in maintaining their oral health. She goes above and beyond to provide painless dentistry to all her patients.

"I wake up in the morning excited to go to work. Dentistry is my passion, and I feel a sense of accomplishment when I help improve someone's life by taking away their pain or helping them improve their oral health."
Dr. Karanjkar grew up in Mumbai, India. After receiving her Bachelors in Dentistry (BDS), she moved to Texas with her husband. She went to University of Texas Health Science Center at San Antonio for her Dental School. Her passion for learning and strong desire to advance in her profession led her to excel in multiple areas of dentistry at school. Dr. Karanjkar received her Doctor of Dental surgery (DDS) in 2013 and has been serving the Brazos Valley community ever since.

Dr. Karanjkar is affiliated with American Dental Association (ADA), Texas Dental association (TDA), Brazos District Dental Society (BVDDS) and Brazos valley Academy of general dentistry. (BV AGD). She is a TDA delegate and serves on the Peer Review committee of TDA. She was also recently appointed as a treasurer for BV AGD.

She is an experienced dentist who utilizes her knowledge and skills to provide state-of-the-art dental care. She is thrilled to help patients of all ages and from all demographics and cultures. She has been participating in ADA's Give Kids A Smile program to help underserved children since 2017.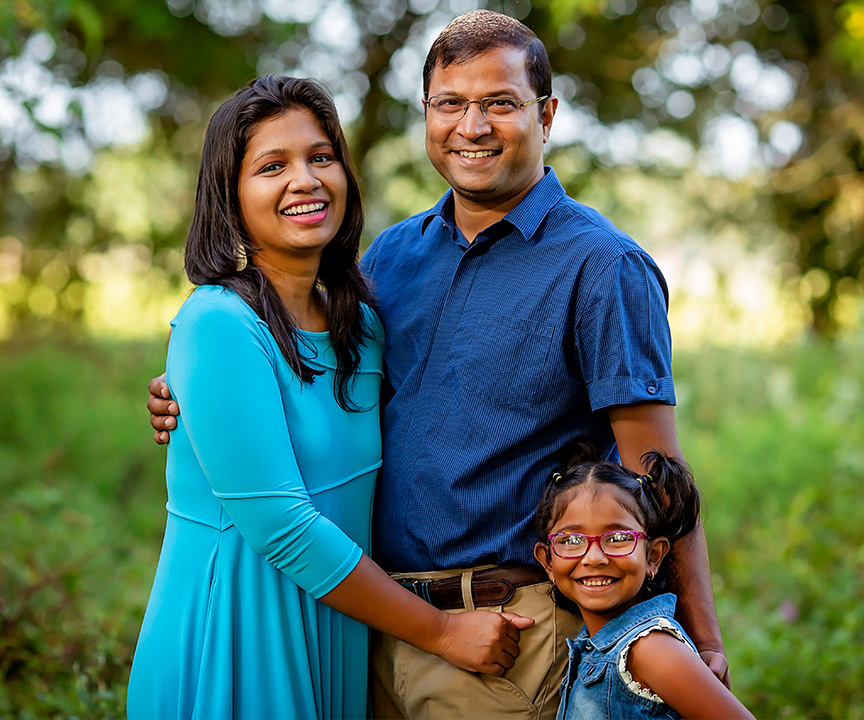 Dr. Karanjkar is married for over 10 years and has a beautiful 6 year old daughter. She enjoys spending time with her family and friends. When Dr. Karanjkar is not in the office, she invests time in her favourite hobbies that include reading leadership or inspirational books, listening to music, cooking and travelling.