Meet the Team at Smiles N' More Dental
Every member of the Smiles N' More Dental team is committed to providing you with an outstanding experience. From keeping you comfortable in the dental chair to providing personalized service, we maintain the highest standard of care.
Building trust is vital to the success of our dental practice. All patients are treated with the same high level of respect. We're happy that you are our patient, and we will do everything in our power to make sure your visits to our office are enjoyable!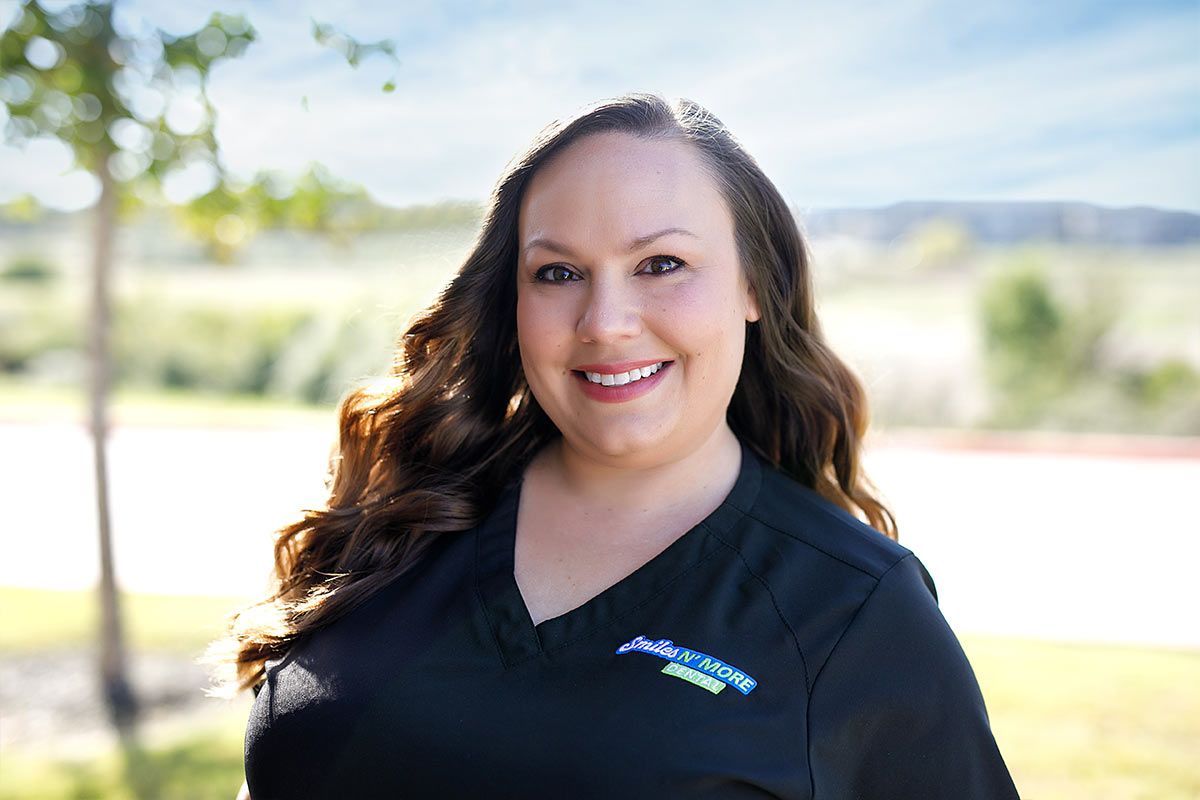 Megan Hawes

Office Manager
Megan is our office manager; she joined our Smiles N More Dental team in September 2022. She has been a dental assistant for over 15 years and she was more than ready to try something new. She has loved working in the dental field with a back ground of Oral Surgery and General Dentistry. She loves to welcome new faces and greet our amazing patients.

Megan is a proud mom of four who grew up just outside the B/CS area in Hearne. She enjoys cooking for her family, watching movies, playing games or just hanging out with her kids.

"Kindness is one thing you can't give away. It always comes back."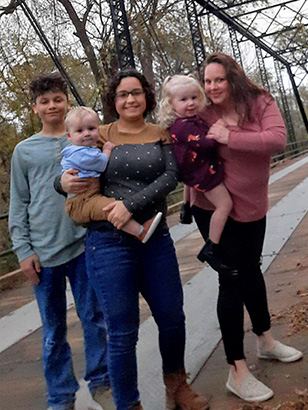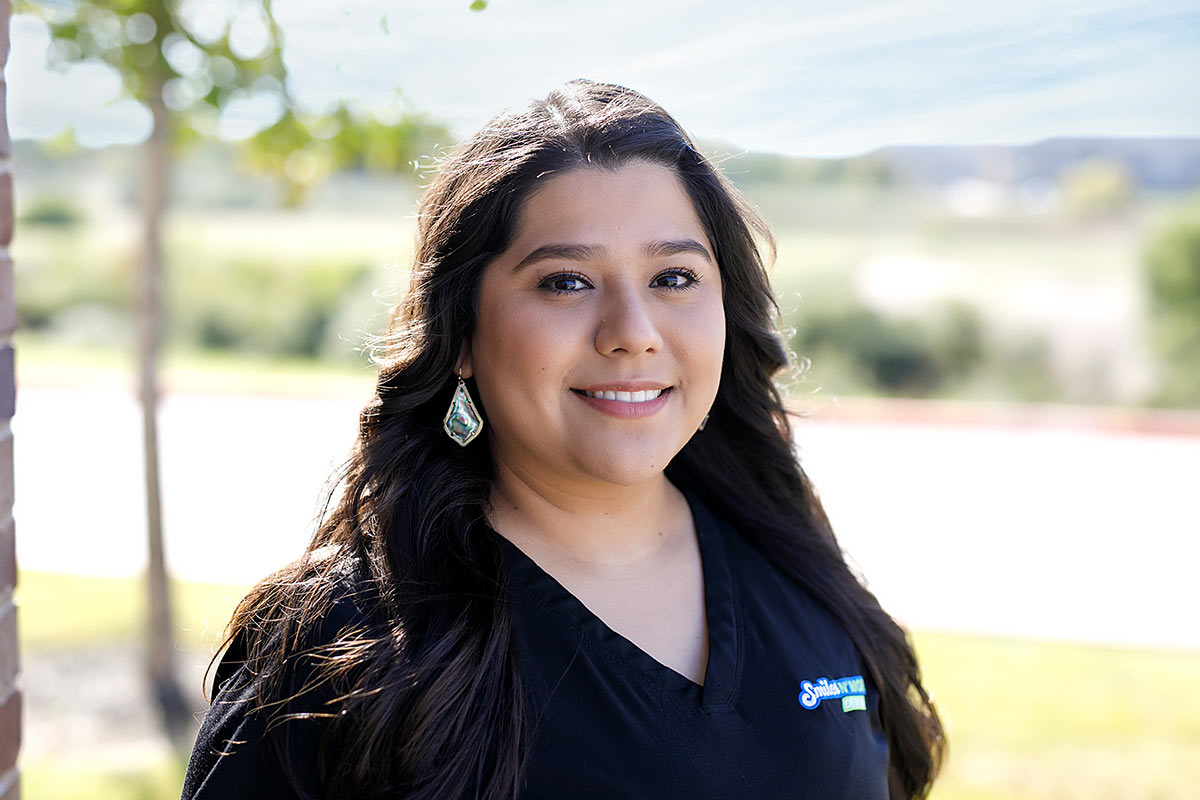 Jessica Ramos

Dental Assistant
Jessica is our assistant that has been part of our amazing team for over 3 years. She found a great passion for helping others and making patients feel amazing. Jessica is bilingual, so not only does she assist, but she's also a huge asset in translating for our Spanish speaking patients.

Her favorite thing to do is spend time with the people she loves the most, her fiancé Jeff and her family. She also enjoys spending time with her friends who are a second family to her. In her free time, she likes to read a good book and just relax after a great work day.

Do what you love, and you'll never work another day in your life.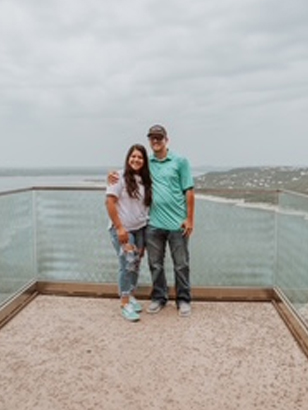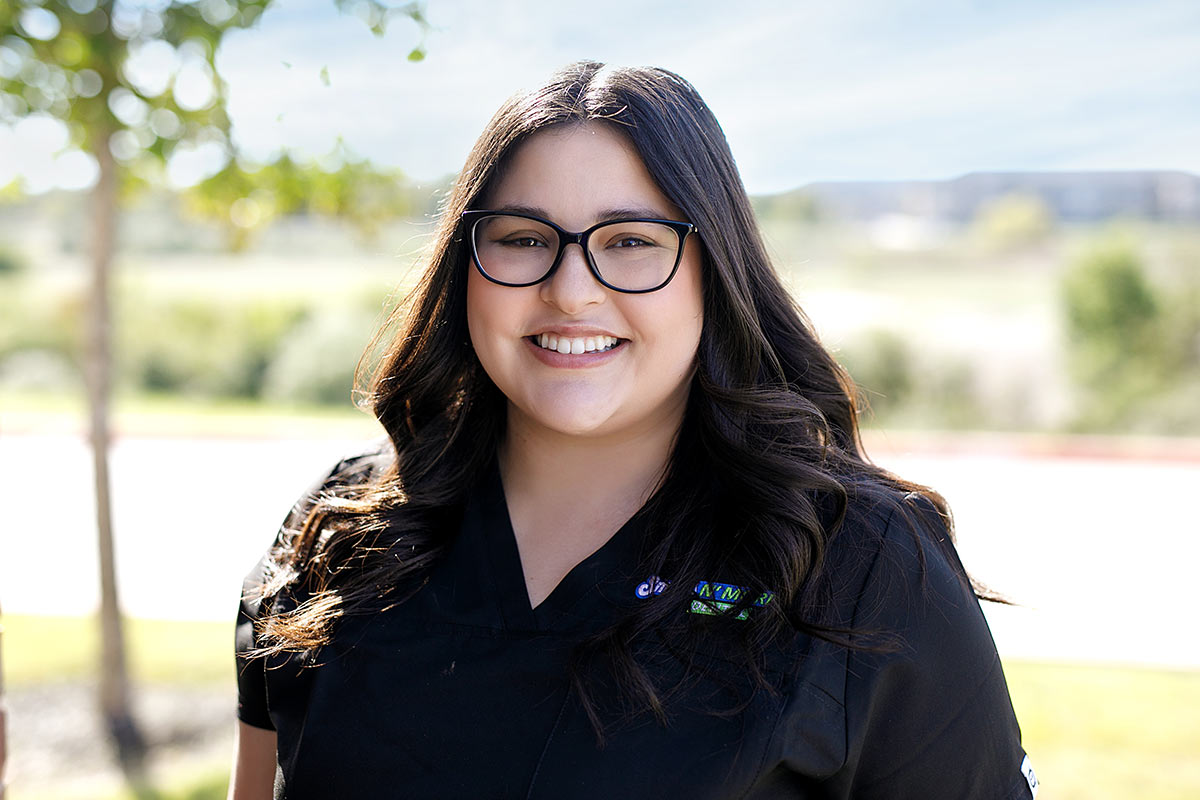 Kelli Horton

Dental Hygienist
Kelli is currently a registered dental hygienist and graduated from the Blinn College Dental Hygiene Program. Dentistry is her passion and she finds pride is providing thorough and professional patient care to promote both oral and overall health. Sending her patients home with a healthy smile is the highlight of her day.

Kelli was born and raised right here in College Station by her amazing and supportive family. She is happily married to her high school sweetheart, Josh, since December of 2021. In her spare time she enjoys reading, watching movies, and most of all spending time with her fur babies Archie and Harley.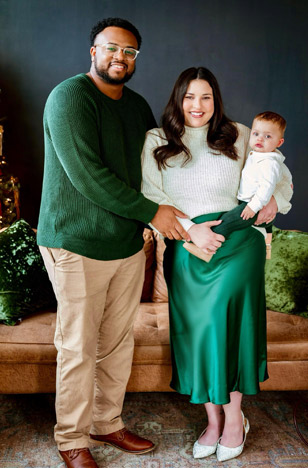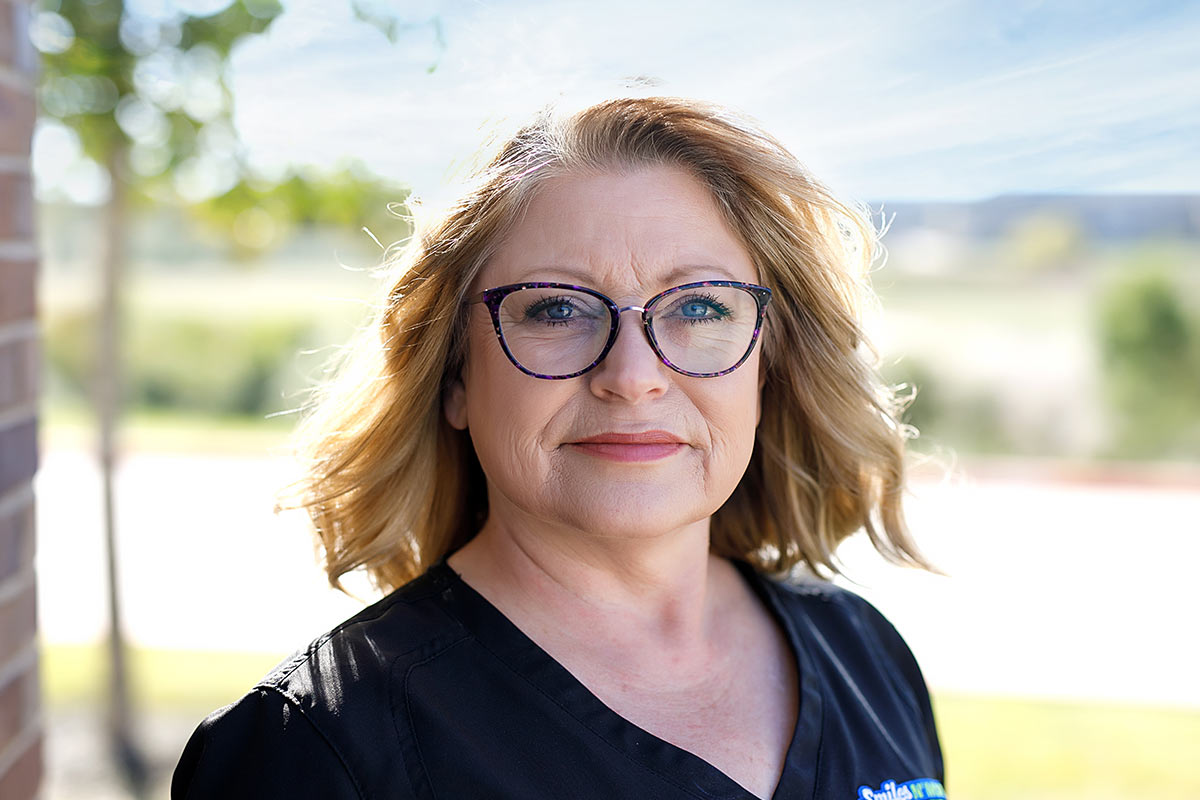 Kellie

Dental Assistant
Kellie is originally from New Orleans Louisiana and she moved to College Station in 2021. She joined our Smiles N More Dental team in April 2022. She has been a dental assistant for over 25 years. It is important to her that her patients feel comfortable and relaxed during their procedure.

In her spare time, she likes to cook with her Fiancé and take her dogs to the park