Meet the Team at Smiles N' More Dental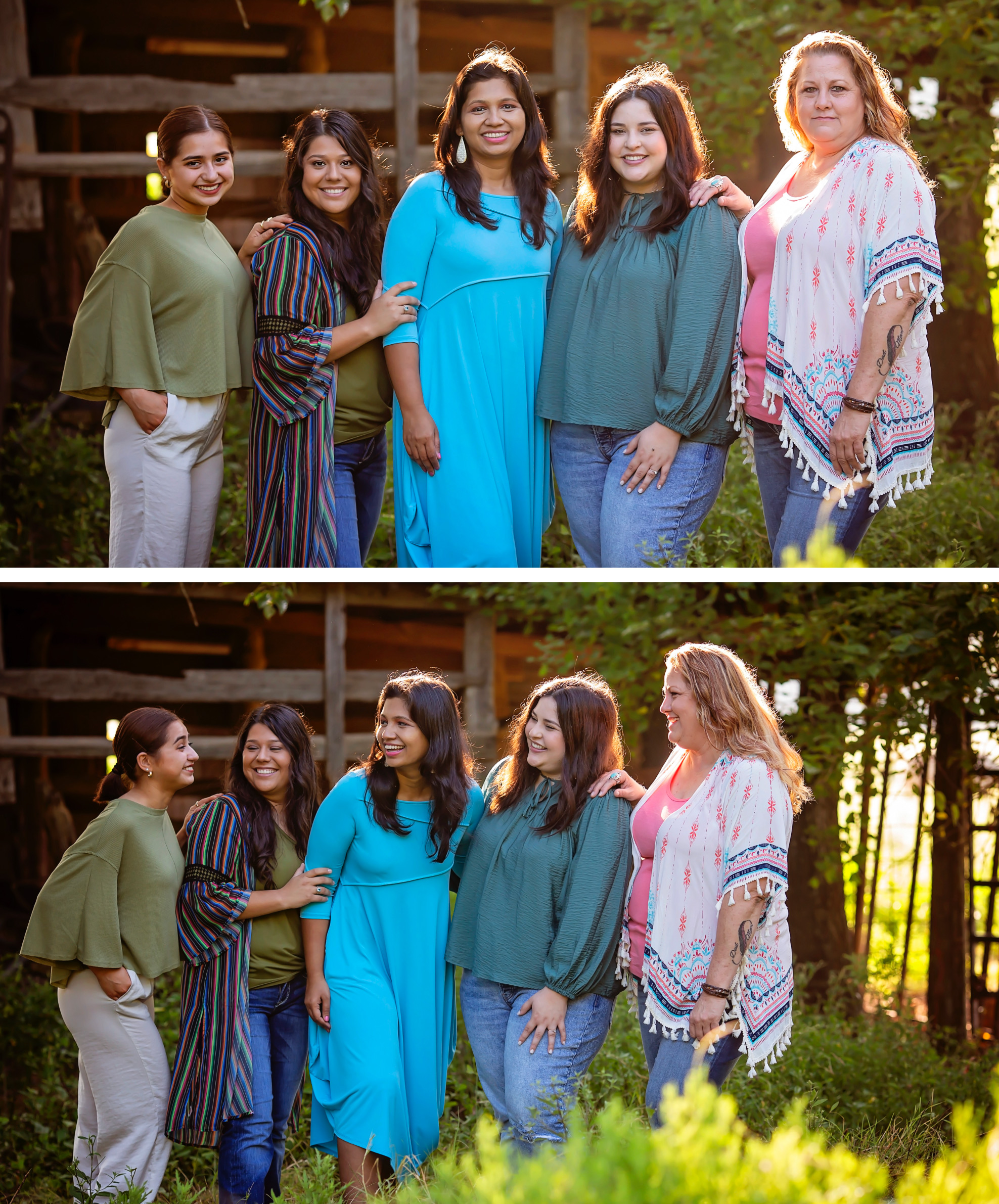 Every member of the Smiles N' More Dental team is committed to providing you with an outstanding experience. From keeping you comfortable in the dental chair to providing personalized service, we maintain the highest standard of care.
Building trust is vital to the success of our dental practice. All patients are treated with the same high level of respect. We're happy that you are our patient, and we will do everything in our power to make sure your visits to our office are enjoyable!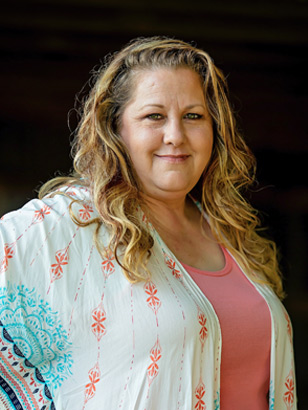 Tammi Pratt

Office Manager
Tammi serves as the Office Manager and has been with Smiles N More Dental since it's opening in June 2017. She handles the day to day operations of the office including coordinating schedules, insurance verification, presenting treatment plans to patients, filing and following up with claims. Tammi prides herself in excellent customer service and wants every patient to have a unique experience and leave with a smile.

Tammi has been a long time resident of the Bryan/College Station area. She moved here with her family in 1978 from Michigan. She attended Bryan schools and later Blinn College where she received her certificate in Phlebotomy. She has two sons Dillon and Will who are her world. Dillon and his wife are expecting a baby in October 2021, which will be her first grandchild and she cannot wait to be a grandma.

In her spare time she loves spending time with her family and friends, playing her dog Kimber and crafting.

"Be somebody who makes everybody feel like a somebody"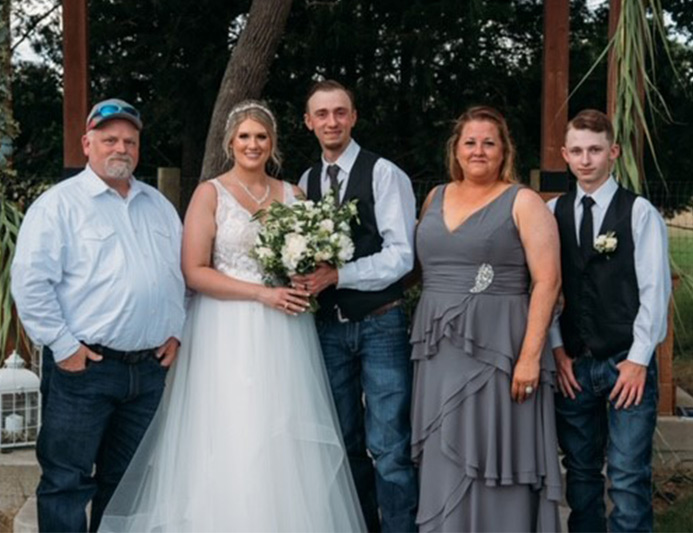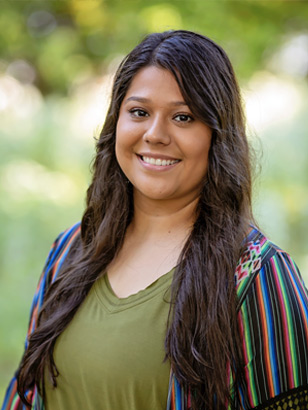 Jessica Ramos

Dental Assistant
Jessica recently graduated in 2019 as a Dental assistant. However she is always looking for ways to expand her horizons. She found a great passion for helping others and making patients feel amazing. Jessica is bilingual, so not only does she assist, but she's also a huge asset in translating for our Spanish speaking patients.
In her free time, Jessica loves spending time outdoors playing with her dog Haiti and reading. She's a fan of the Texas Rangers baseball team and she loves to play softball. She is the oldest child and has a 14 year old brother who is her world. Her favorite thing to do is travel and go on adventures with friends and family.
Do what you love, and you'll never work another day in your life.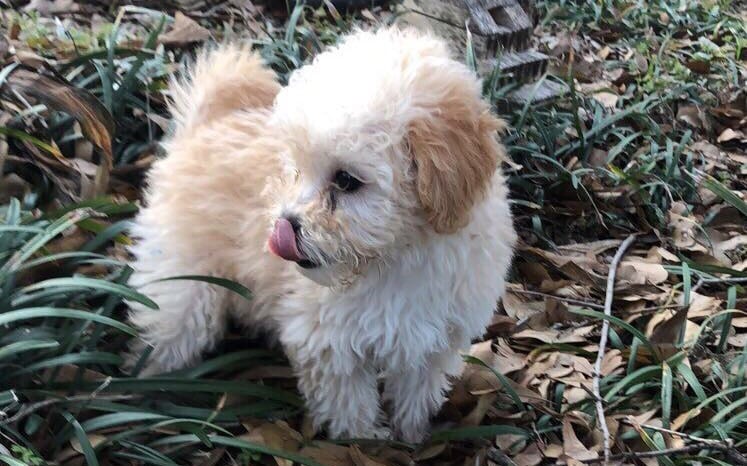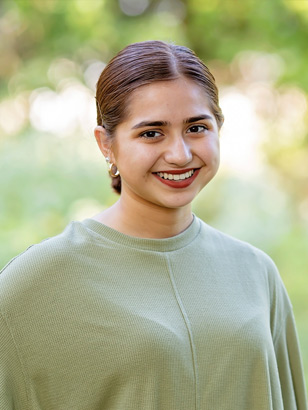 Jillian Saldana

Registered Dental Assistant
Jillian is currently a registered dental assistant, and is planning on furthering her career by becoming a hygienist. She has a passion for dentistry and the difference it makes in the world. It is important to her to give everyone a smile to be proud of.

In her free time, Jillian loves to shop, play sand volleyball and curl up on the couch with her dogs, Leo and Ziggy. She loves to get competitive with her sisters when playing on their Nintendo switch. But her favorite thing is being an auntie to her nephew.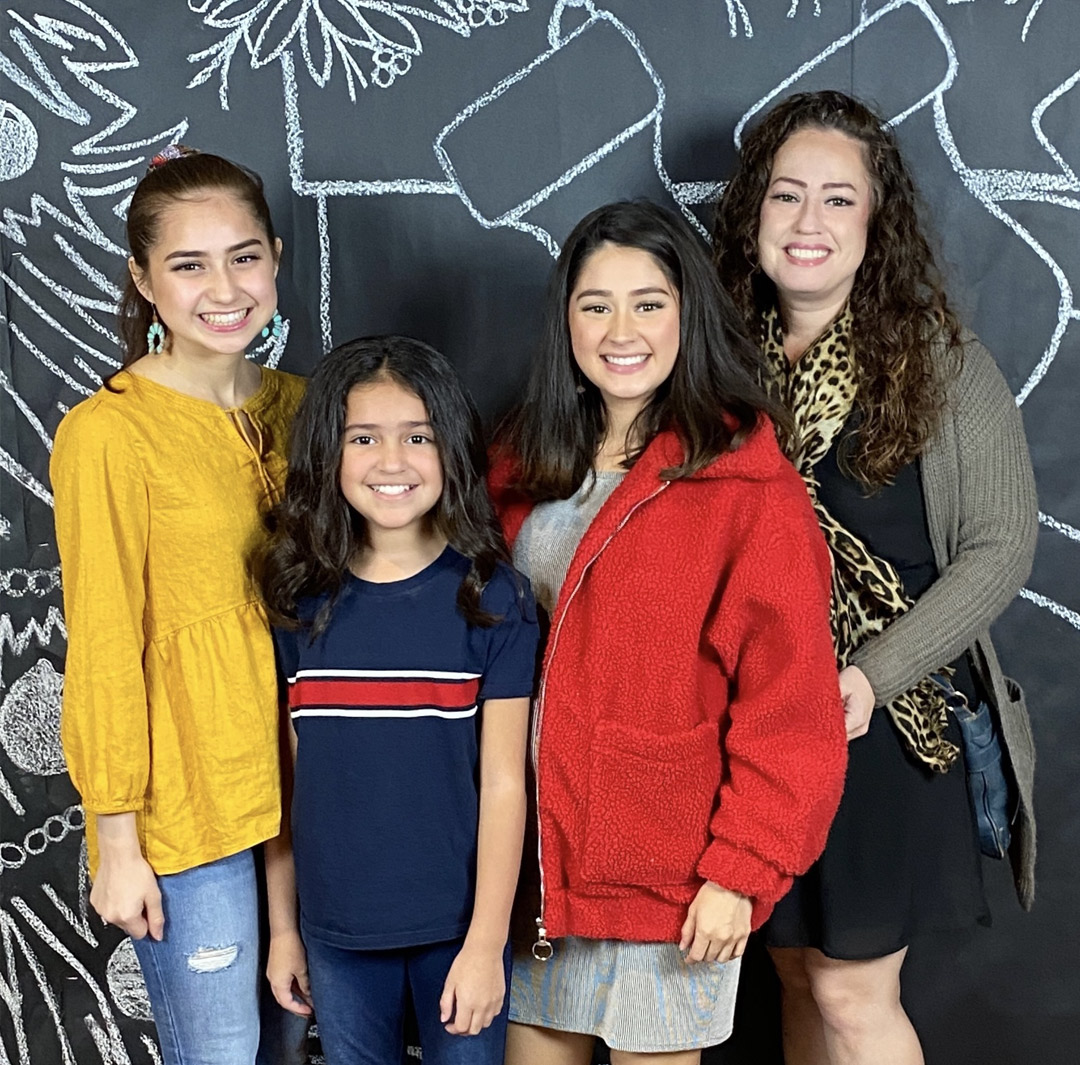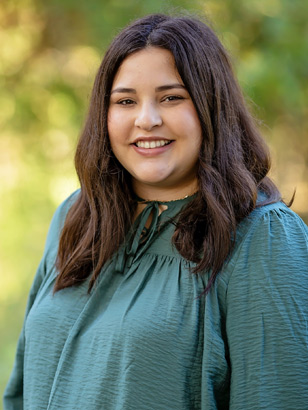 Kelli Horton

Dental Hygienist
Kelli is currently a registered dental hygienist and graduated from the Blinn College Dental Hygiene Program. Dentistry is her passion and she finds pride is providing thorough and professional patient care to promote both oral and overall health. Sending her patients home with a healthy smile is the highlight of her day.

Kelli was born and raised right here in College Station by her amazing and supportive family. She is very excited to marry her high school sweetheart Josh this December. In her spare time she enjoys reading, watching movies, and most of all spending time with her fur babies Archie and Harley.